Let's Get Ready to Accelerate!
Take your government certification and use it in other areas to obtain other contracts by leveraging LinkedIn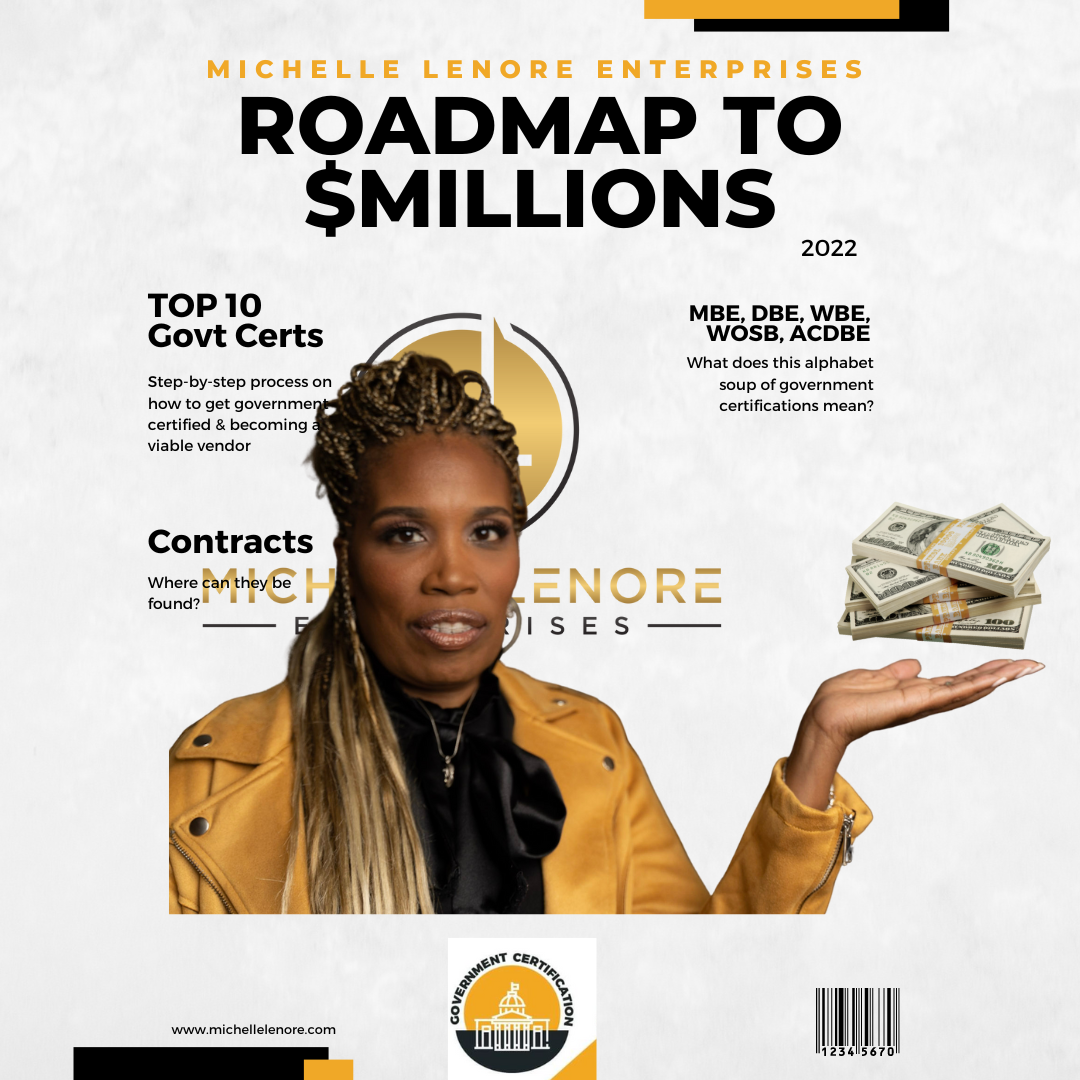 Hi, I am Michelle your guide through these money winning courses

I am teaching this course because I kept coming across minority companies that were unaware of government opportunities as a government vendor and corporate money set up for just minority-owned businesses.
I want to show you step by step of what you need to become minority certified and use this to obtain both government sector and corporate contracts.
Find out how Government Certifications and LinkedIn can accelerate your business to MILLIONS.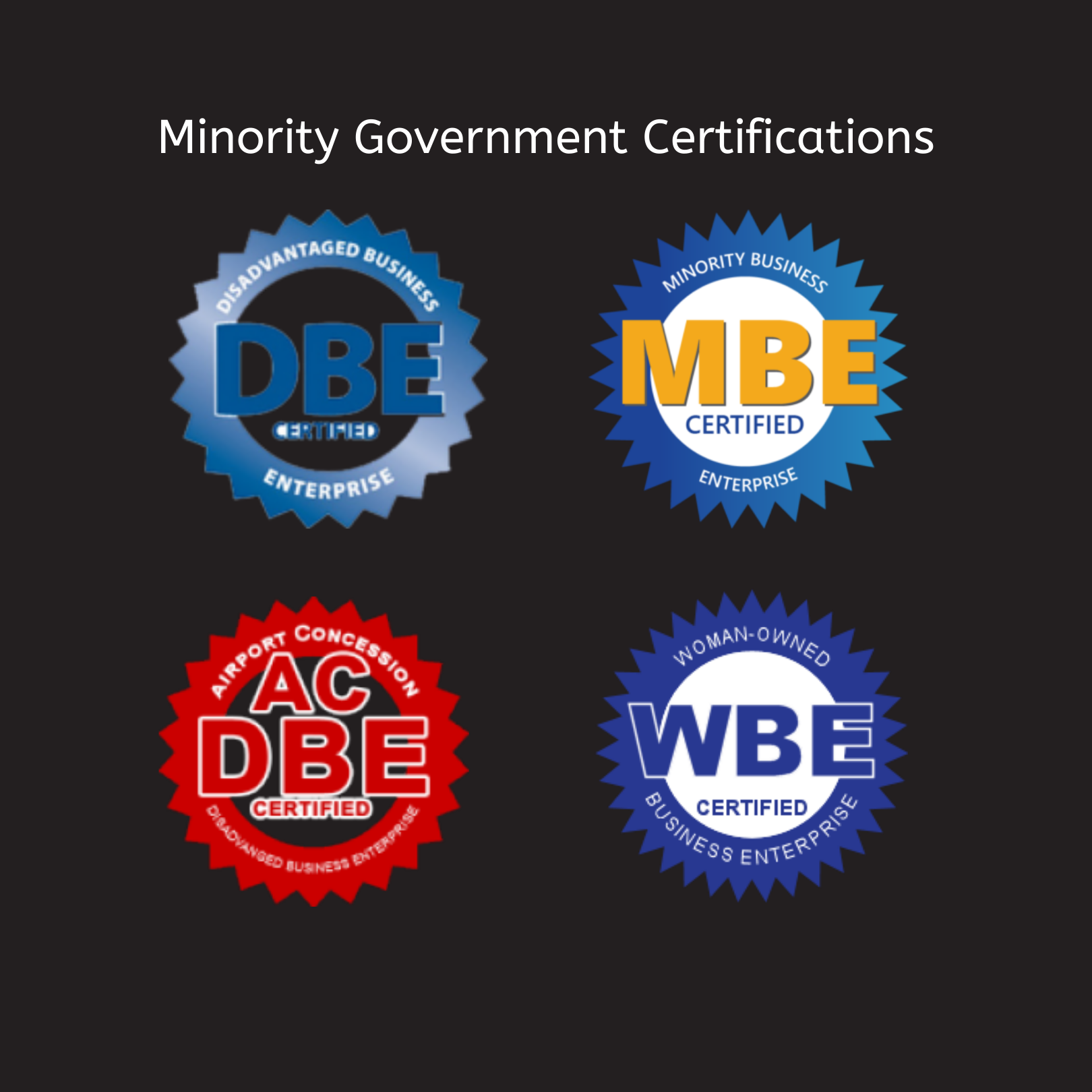 Learning the ABCs of government contracts
Small Business Owner…
There's $50 BILLION With Your Name On It Right Now!
Is your Personal Net Worth $1.32 Million or more?.....NO... Is your business annually making $25 Million or more...... NO........then this is the 🌉bridge to get you there.
Learn how to get gov't certified so you can tap into the billions in FREE money set aside for your business.
Join my 2-4 week Certification Accelerated Program to learn the steps to be eligible to receive federal contracts (a.k.a. money!)
I'll show you what documents to complete, the right answers to submit, and how to position your business to be certified to win 6-figure contracts.
*100% certification success rate*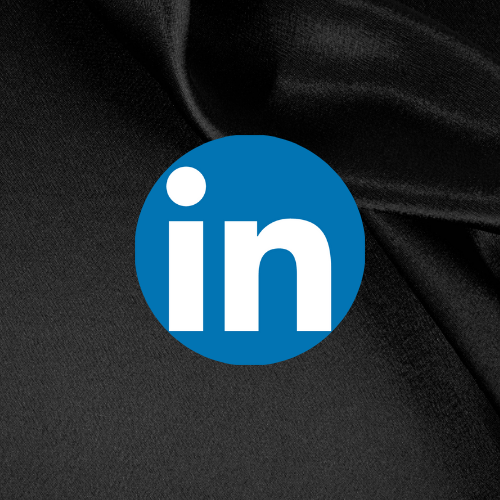 Leveraging the platform
Your LinkedIn Profile Could Connect You to MILLIONS!
Master how to craft your LinkedIn profile the right way to position your business to land 6- and 7-figure opportunities.
In my "LinkedIn to Legacy" course, I show you how to revamp your profile to rapidly accelerate your business growth and create wealth.
The strategies I teach have connected my clients to over $20M in business partnerships and opportunities.

Check your inbox to confirm your subscription